SCHEDULE
INNOVATION LAB: SUBMISSION PROCESS
27 to 29 February- London
Ritidectomy (Facelift)
Eyelids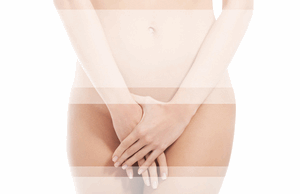 Ninfoplasty
RadiofrequencyQuadrupolar
Liposuction Laser with SlimLipo
Rhinoplasty
Otoplasty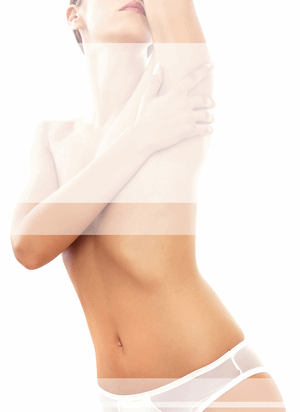 Abdominoplasty
Breast Augmentation
Soft Lift
Reduction and Breast Lifting
Sutura Silhouette for Lifting Effect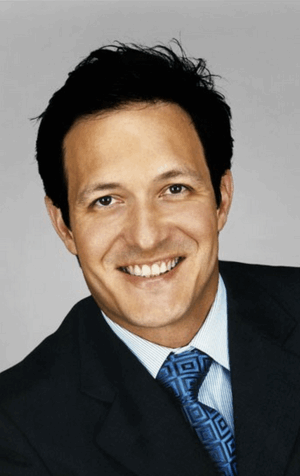 ---
Check out some of our posts
---
GLOBO NEWS
Dr. Eduardo Sucupira alerts the public about the risks and cautions to take with hydrogel procedures.
---
GLOBO NEWS
Dr. Eduardo Sucupira talks about being careful over some aesthetic procedures.
---
---
BOM DIA RIO
Dr. Eduardo Sucupira discusses safety and cautions in plastic surgery with the use of hyaluronic acid in this interview on Bom Dia Rio (Good morning Rio) on TV Globo.
RJTV
O cirurgião plástico Dr. Eduardo Sucupira, on the interview for RJTV, on TV Globo, speaks about the safety of non-invasive procedures.
CONGRESS OF BREAST RECONSTRUCTION
Participated in the second congress of breast reconstruction for women who were victims of breast cancer. Bogotá, Colombia.
---
---
ALTERNATIVE HEALTH
The plastic surgeon Dr. Eduardo Sucupira was part of the programme Alternativa Saúde (Alternative Health), on GNT. The theme was: Abdomen.
SUPERBONITA
Knees, ankles and beautiful elbows! Dr. Eduardo Sucupira participated on the programme Superbonita (Super pretty) on GNT, with Taís Araújo who presented this theme.
TOP 5 AMÉRICA LATINA
Dr. Eduardo Sucupira participated in the show called Top 5 Latin America and he was considered the best surgeon for cosmetic surgery in Rio.
CONTACT
Telephone.: (00 55) (21) 2431-3173 - Cep:22640-102
Av. Américas, 3434 Bloco 05 Conj. 419 - Centro Empresarial Mário Henrique Simonsen
Río de Janeiro - RJ
---