A Rhinoplasty, is the surgery of the nose. It is a complex surgical procedure performed to balance and harmonize the face. It can also be used to improve problems with nasal breathing.
This surgery is planned according to the individual patient and what they are unhappy with.
This could be remodeling some of the nasal cartilage or raising the tip of the nose. It could also be for reducing the width of the nose. You can generally see the final result of this surgery after about a year. It should be performed only after the patient has reached 18.
This type of surgery can be performed under sedation and local anesthetic, or under general anesthetic if it is necessary to fracture the nasal bone.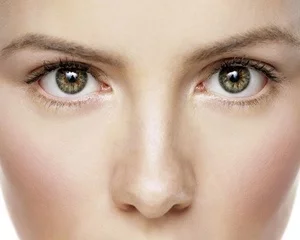 This surgery usually lasts approximately three hours. In the majority of cases a cast is put on the nose which remains for up to a fortnight.
The surgery is performed with internal incisions, and if necessary by external incisions that are nearly invisible.
After the operation there is relatively little discomfort. Cold gauze can be put on the nose during the first week. You should avoid sun exposure.
In ten days you can return to your normal daily activities and after 20 days you can return to your usual physical activities.